Some kind words from our 2,600+ SF tennis players
(65,225 + nationwide)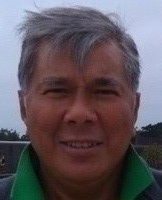 Member Since 02/16/09
As an erratic and somewhat old time player with TennisSF, I have had nothing but the greatest experiences. TennisSF makes the program simple and easy to connect with tennis players in the area.
M. Del Rosario
TennisSF.com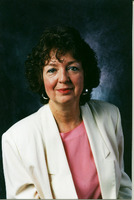 Member Since 04/02/12
Beautiful game in Golden Gate park blue skies and sunshine.