Some kind words from our 3,425+ SF tennis players
(85,500 + nationwide)

Member Since 12/09/06
Tennis LosAngeles is a great way to play some fun, challenging tennis...and meeting new and interesting people. What more could you want?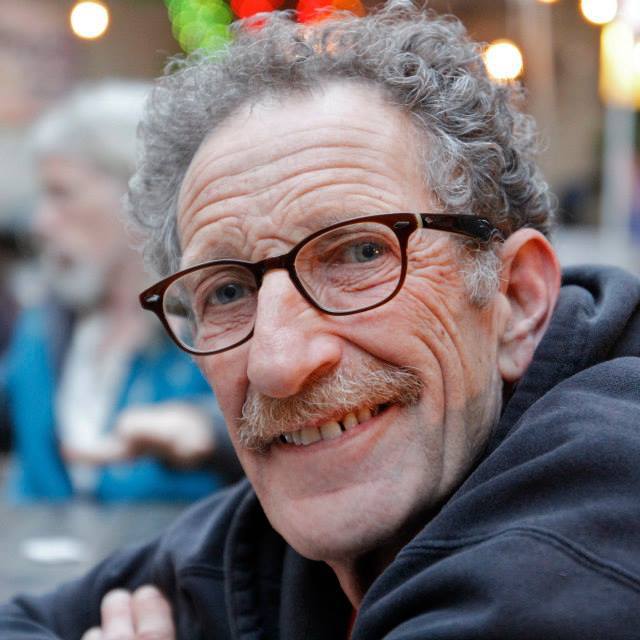 Member Since 04/21/16
I'm new to the league and I love it! I had been playing with one guy most Sunday mornings for a long time and now with the league I get to meet players and play against different styles of play.
B. Hirschbein
TennisSF.com