Testimonials from TennisSF.com and Tennis League Network players

Member Since 12/09/06
Tennis LosAngeles is a great way to play some fun, challenging tennis...and meeting new and interesting people. What more could you want?
A. Jeffs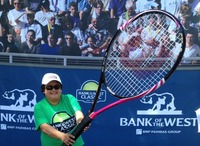 Member Since 03/14/09
This was my first match with TennisSF and so far so good. It was easy to get in contact and play. Better yet, it was a challenging match.
R. Puzon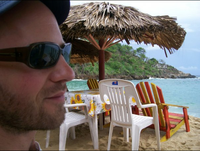 Member Since 04/06/11
Great way to get on the courts, improve your game, and meet new folks.
A. Chasnoff
Member Since 07/26/11
Tennis SF is one of the better managed tennis leagues.
J. Hicks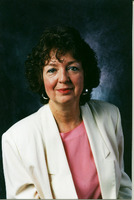 Member Since 04/02/12
Beautiful game in Golden Gate park blue skies and sunshine.
V. Arnone
Member Since 08/11/12
Just joined this Tennis league, pretty good for a flexible schedule!
T. Santiago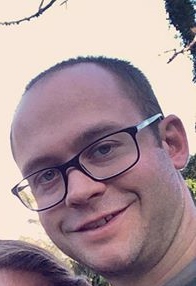 Member Since 11/02/12
Really enjoying the league.
E. Blaisdell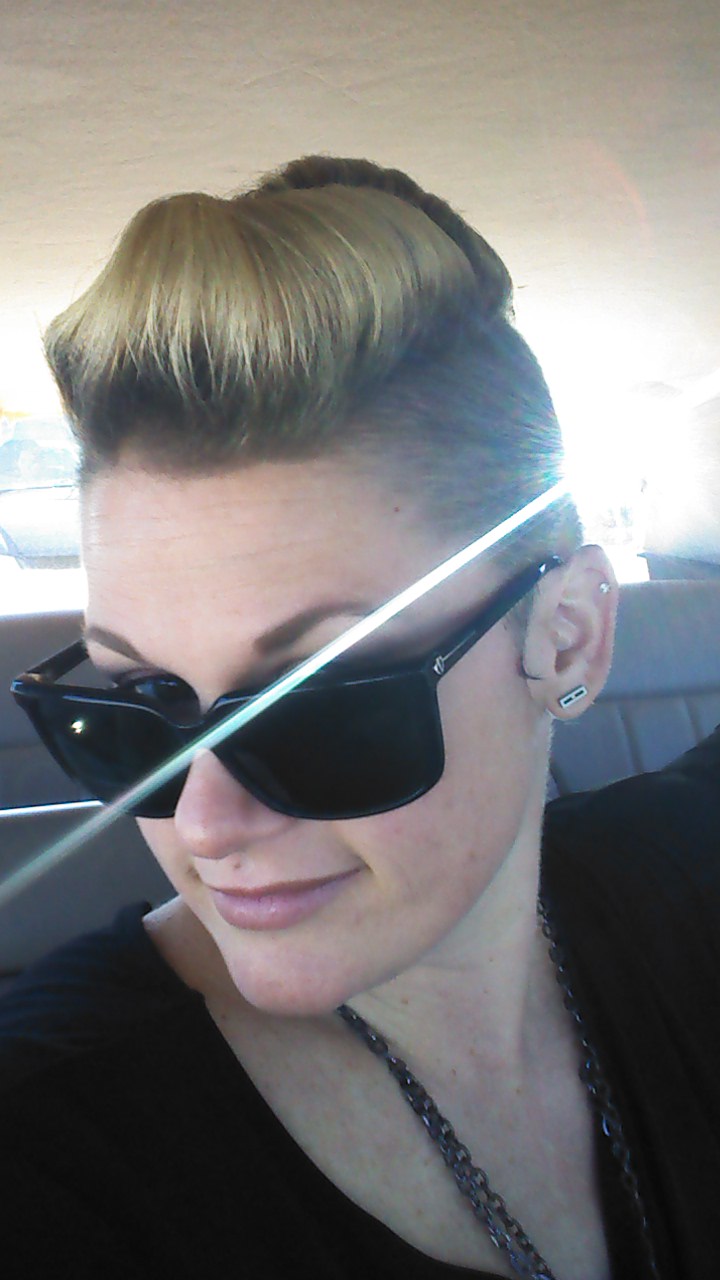 Member Since 06/20/14
Loved it! I haven't played in 5 years and had the urge for some competition. First match was today and I felt like we were evenly matched with lots of great points. Loved getting out again.
K. Nicolaisen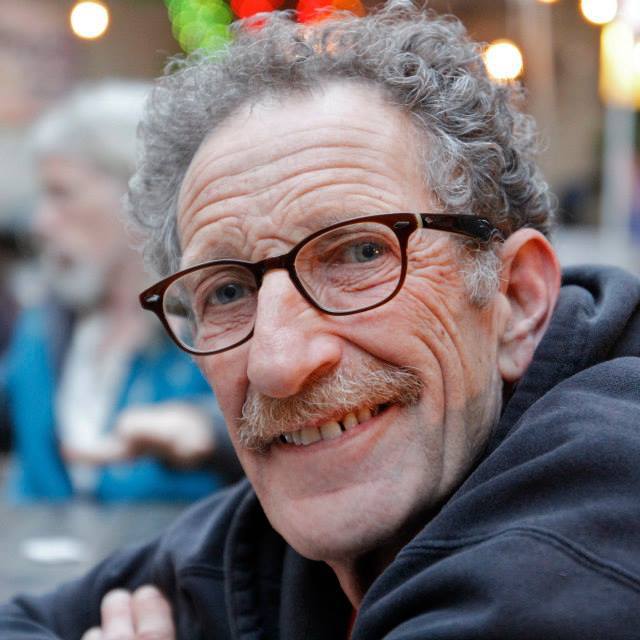 Member Since 04/21/16
I'm new to the league and I love it! I had been playing with one guy most Sunday mornings for a long time and now with the league I get to meet players and play against different styles of play.
B. Hirschbein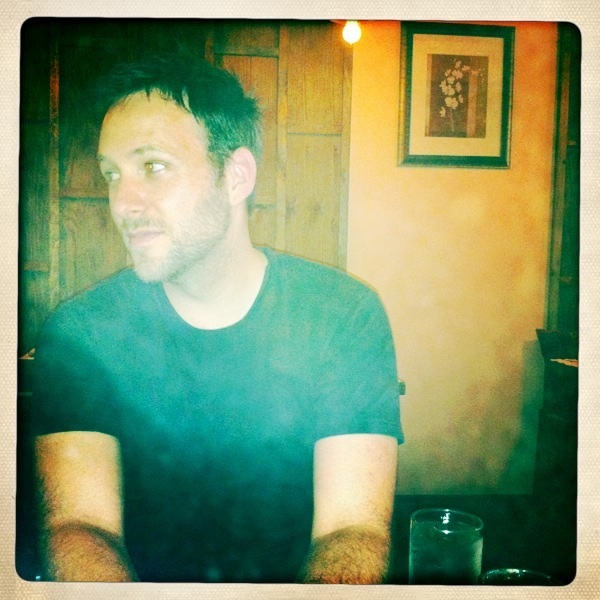 Member Since 04/02/14
I've had a wonderful time so far with TennisLosAngeles. Two matches played, lots to go!
R. O'Nan